Details

September 14, 2020
10:00-10:30AM
Advocacy In Action Member Call
WEBINAR
Don't Miss the Advocacy in Action Call
Today at 10 a.m.
Join the LeadingAge Ohio advocacy team for the Advocacy in Action call at 10 a.m. today.
Advocacy in Action calls are held at 10 a.m. on the second Monday of each month; the call features LeadingAge Ohio advocacy staff and member advocates sharing the latest news from the statehouse, and how your dues are being used to advance aging services in Ohio. This month's call will include an update on Ohio's CARES Act funding, legislation that will impact Ohio providers, and actions you can take in advance of the November election to elevate our sector.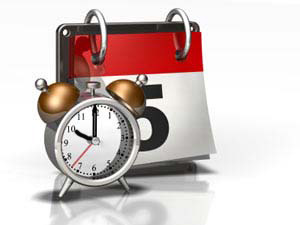 To join the call, dial: (646) 558-8656; meeting ID: 915-089-7248.
One-touch dial:16465588656,9150897248#,,,,#
2020-09-14 10:00:00
2020-09-14 10:30:00
America/Detroit
Advocacy In Action Member Call
Don't Miss the Advocacy in Action Call Today at 10 a.m. Join the LeadingAge Ohio advocacy team for the Advocacy in Action call at 10 a.m. today.  Advocacy in Action calls are held at 10 a.m. on the second Monday of each month; the call features LeadingAge Ohio advocacy staff and member advocates sharing the latest news from the statehouse, and how your dues are being used to advance aging services in Ohio. This month's call will include an update on Ohio's CARES Act funding, legislation that will impact Ohio providers, and actions you can take in advance of the November election to elevate our sector. To join the call, dial: (646) 558-8656; meeting ID: 915-089-7248. One-touch dial:16465588656,9150897248#,,,,#  
WEBINAR
---